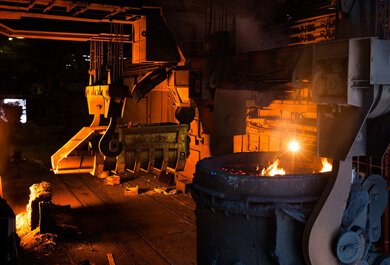 Rolled Metal Products
Rolled metal products provides purchase of rolled metal products and metal goods on the world market in the interests of its customers.
We provide high quality and low prices thanks to direct deliveries of producers.
Our experts will carry out purchase of necessary products, provide support and delivery for you.