We are a trading operator at the global commodity and industrial commodity markets, providing management and consulting services during trading transactions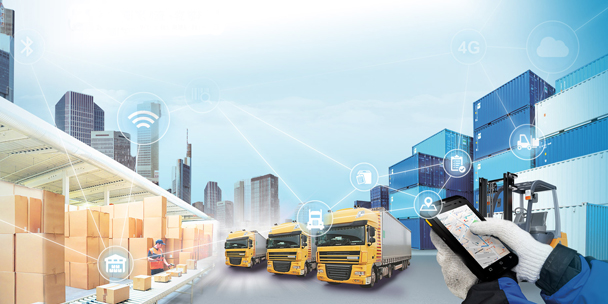 Our clients trust us and develop their business with us
Work approach
We aim to maintain long-term commercial relationships with our customers who value our scale, reputation and market knowledge. In addition, we are ready to guarantee:

A strong team with experience in working with projects of any complexity

A team of specialists is assembled for each project, whose areas of responsibility are clearly delimited that allows us to achieve maximum efficiency of work  

Maximizing efficiency of our client procurement budgets

We will please you with our approach to work: only proven suppliers, only proven products and raw materials, only proven factories

We provide delivery of necessary products in the shortest time thanks to our partnership with the best world producers and the debugged logistic schemes

We guarantee protection of information and personal data of customers
Company History
WORLDWIDE Promotions DMCC has been established in 2015
The Headquarter of WWP is located in the world trading and financial centre – Dubai, UAE.
Since 2015 WWP has been providing conclusion and execution of contracts for supply of mining equipment with global manufacturers – BSP Filtration Equipment, ABB Group, INOCON Technology. The company turnover exceeds USD 50 mln.
In 2016-2017 WWP expanded the range of its activities and attracted third-party customers to implement their own competencies and experience in various industrial markets:
Automobile tyres and spare parts:
Petroleum and petroleum-chemical products
Rolled metal products and metal goods
Mining and drilling equipment
Commodity market
In 2017, WWP arranged more than 1,500 transactions in amount of more than USD 500 million for the benefit of its clients.
Contracts for purchase and supply of industrial products are signed with the world leading manufacturers of raw materials and equipment from more than 50 countries.
The professional team of WWP has extensive experience in supply and sale of industrial products, long-term business relationships with global manufacturers of goods
In addition, for the direct arrangement and support of transactions of our clients, WWP attracts partners from Europe and Asia.